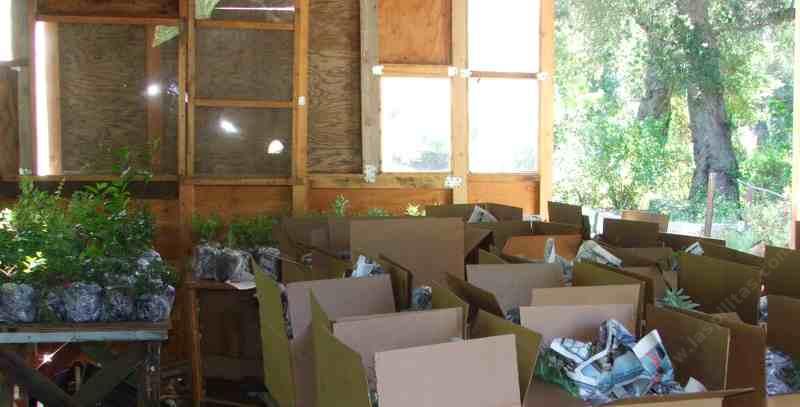 The Santa Margarita nursery is where the mail order plants come from. We have no way to move them about except mail order, sorry.

We're a native plant nursery, that's all we grow and we grow native plants in as close to their limits as possible.
They'll love your garden and hopefully live for decades.